When you're shopping around Vancouver, Carson, Kalama, Kelso, or La Center, WA, for your next Ford model, you'll want to know how the Ford compares to other vehicles on the market. That's where Vancouver Ford can help. We have put together this page to give you a place to start when looking at Ford car comparisons. Give it a read and find out how comparisons can help your research.
How Comparisons Can Help Your Automotive Research

Beginning to do research for your new car is an exciting process. There is a lot to do and a lot to learn. However, in the end, you have a great new vehicle. A good way to learn more about a car you're interested in is through comparisons. Comparisons give you a direct look from one model to another.
On this page, you'll find Ford comparisons that can aid your search for your next Ford. Comparisons can also help you narrow down your options. If you like the Ford Escape and another popular SUV, you can see which vehicle excels.
The comparison is also all on one page. There is no flipping between sites; you can look at everything in one easy-to-navigate place.
Our Ford Comparisons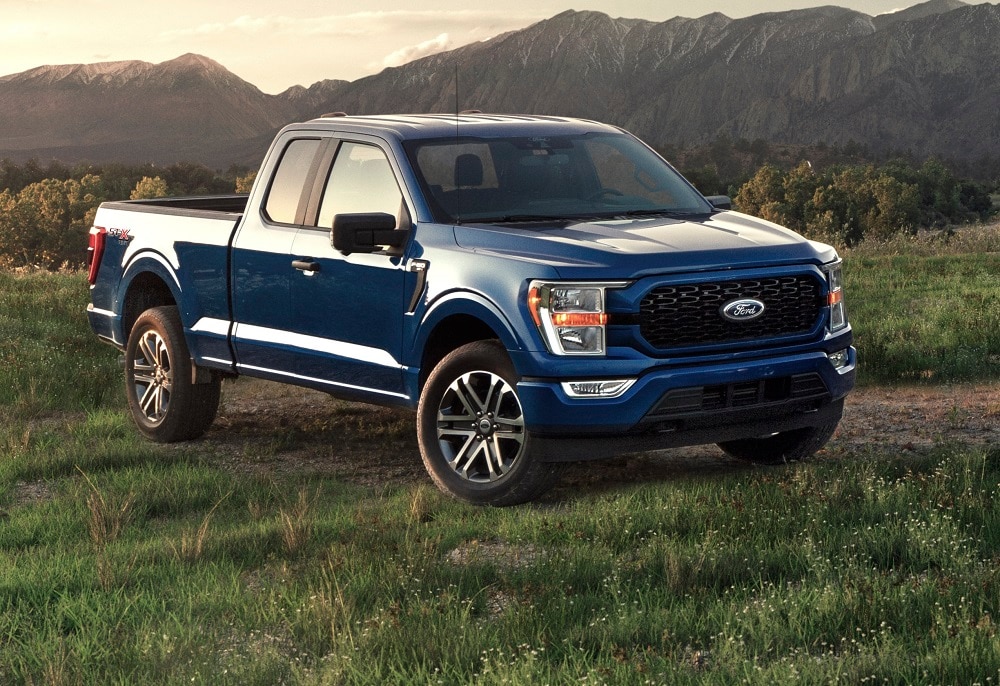 Various Ford comparisons are linked on this page, including our Ford models vs. models from popular brands. These comparisons will focus on things like tech features, engine performance, safety systems, and more.
There is even more than one comparison per model, so you can get an idea of how your favorite Ford compares more than once without having to go back to a search engine.
If you're thinking of getting a tough, powerful truck, consider reading the comparisons on the Ford F-150 and see how it stacks up against other trucks. Searching for an SUV for the family? Read the Ford Explorer or Escape comparisons on this page.
Check Out Our Ford Vehicle Comparisons Today
While you're researching your favorite Ford models, follow the links on this page to see how they stack up. You will get to see exciting features for models like the Ford F-150 and Explorer. We hope that once drivers from Vancouver, Carson, Kalama, Kelso, and La Center, Washington, learn more about these Ford models, they'll come down to Vancouver Ford for a test drive.