Whether you are looking to add something new to your Ford or are working on some DIY maintenance, we can help make sure you get all the right parts for the job!
Within our parts center here at Vancouver Ford, we have a wide variety of Ford parts and accessories that you can order directly from us. With these genuine original equipment manufacturer (OEM) parts, you'll be able to keep your Ford in great shape as you travel around Vancouver, Battle Ground, and Brush Prairie.
---
Ordering Ford Parts from Us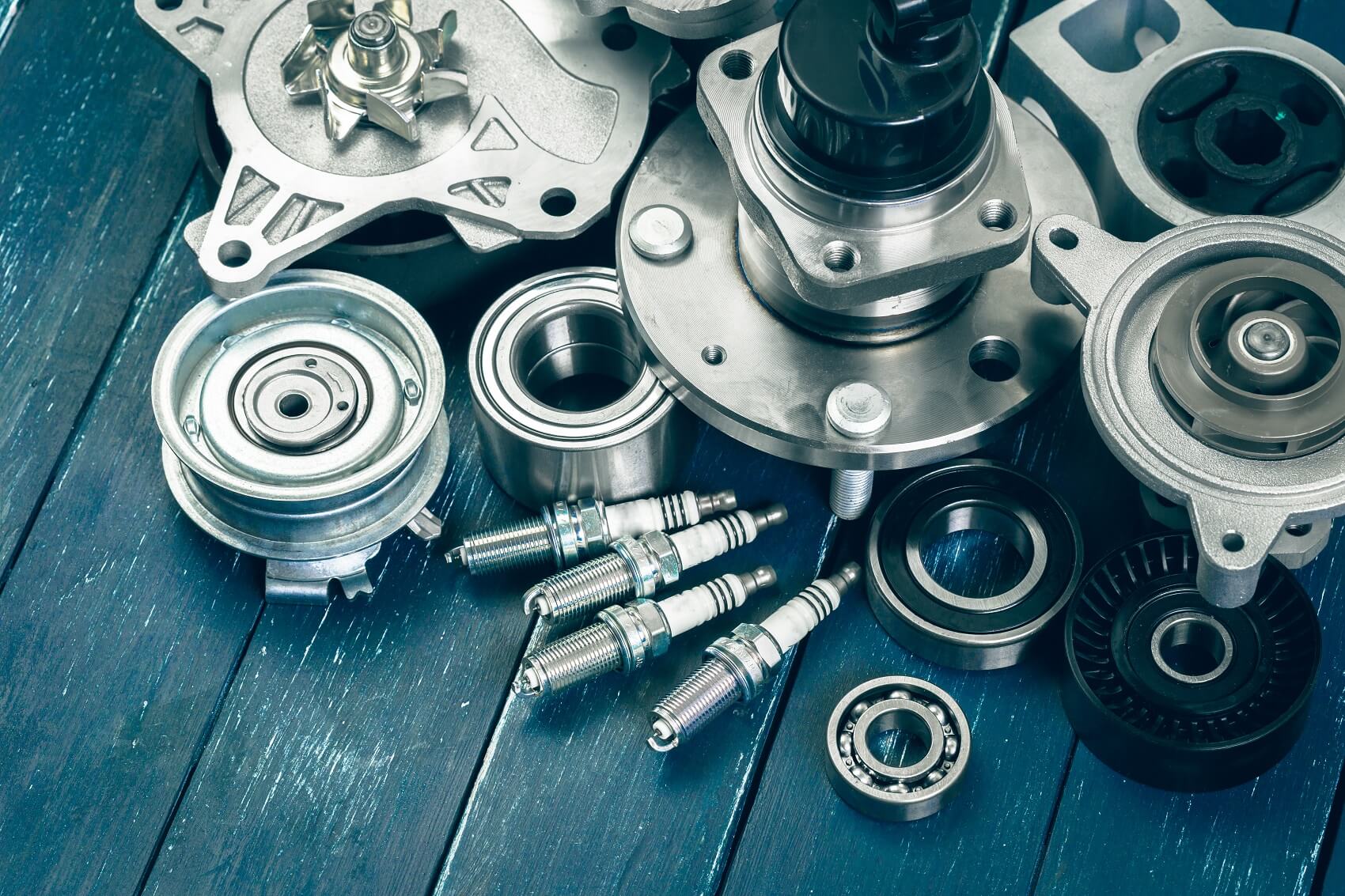 From the engine oil and air filter to the windshield wipers, eventually parts and fluids in your Ford will need to be changed. That way, you can prevent any damage from happening before they become too worn.
If you are working on your car in your driveway and notice it is time to make a few replacements, you won't have to go far to get the parts you'll need for your Ford. That is because we carry a variety of parts for various Ford models.
All you have to do is go right online or stop by our parts center and let us know which components you are looking for. Our parts experts will get the specific parts built for your Ford. When you come by to pick up your Ford parts, our certified technicians will be happy to install any of them for you as well.
---
Why Get Genuine OEM Parts?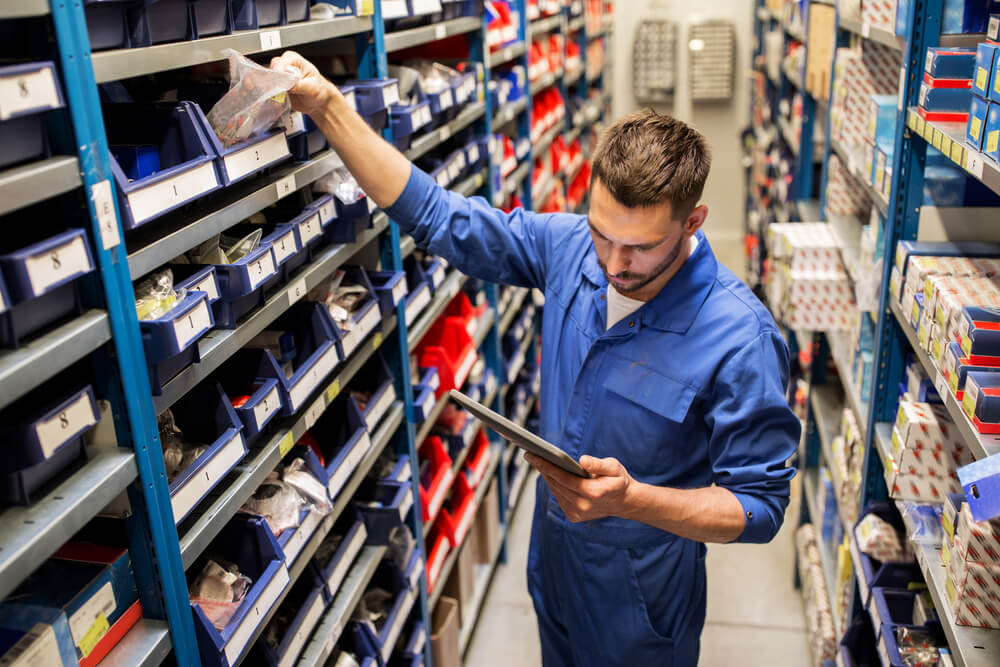 Whatever parts you order from us-whether its new brake pads or a battery-you'll be getting genuine OEM parts, which are specifically designed to match your vehicle. That way, it continues to perform just the way it did when you first drove off the lot.
These parts are made from durable, high-quality materials. Because of that, genuine OEM parts not only perform better but they last longer, too. When you order these Ford parts from us, you'll know they are ready to give you many miles of dependable performance without much wear.
---
Get Any Ford Accessories You Want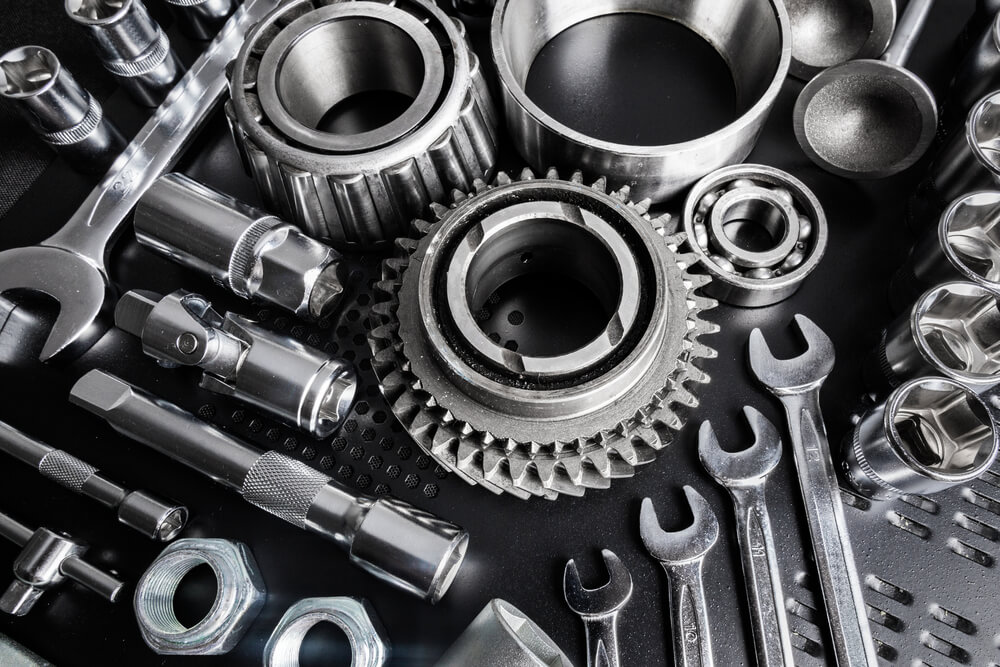 We also can help you get any of the accessories you may want for your Ford. Wish your car had a remote-start system? Thanks to Ford accessories, you can add it to your Pilot or Accord by ordering it directly from us. Our certified technicians can quickly install the system for you, so you can enjoy a warmed-up or cooled-off cabin each time you get into your Ford!
There are also a variety of other Ford accessories you can get. Add a cover on top of the bed of your F-150, put new floor mats in your Escape, or get a kayak carrier for your Explorer. Whatever it is you are looking to add to your vehicle, just stop by our parts center and our team will make sure you get all the Ford accessories you need!
---
Order Your Ford Parts Now!
Whatever parts or accessories you need for your Ford, you can go ahead and order them d­­­­­­irectly from us. Just fill out our form and our parts experts here at Vancouver Ford will be in touch once they're ready to be picked up.
With these parts and accessories, your Ford will be looking and performing great as you drive throughout the Vancouver, Battle Ground, and Brush Prairie area!