When you're a resident of or living near Brush Prairie and require a used car or truck that you can drive around in, then you should be our guest at Vancouver Ford!
As a used car dealer near Brush Prairie, WA, we're always eager to serve this valued community, we offer a great selection of used vehicles paired with excellent customer service.
About Brush Prairie
This small community of around 2,600 residents is filled with lots of amazing hearts! The town was originally named by Elmarine Jane Bowman due to the brushy prairie and swamp on her father's land.
When the residents of this great town are in need of a vehicle to tool around in, then they decide to visit our dealership for all their needs!
Used Cars for Sale near Brush Prairie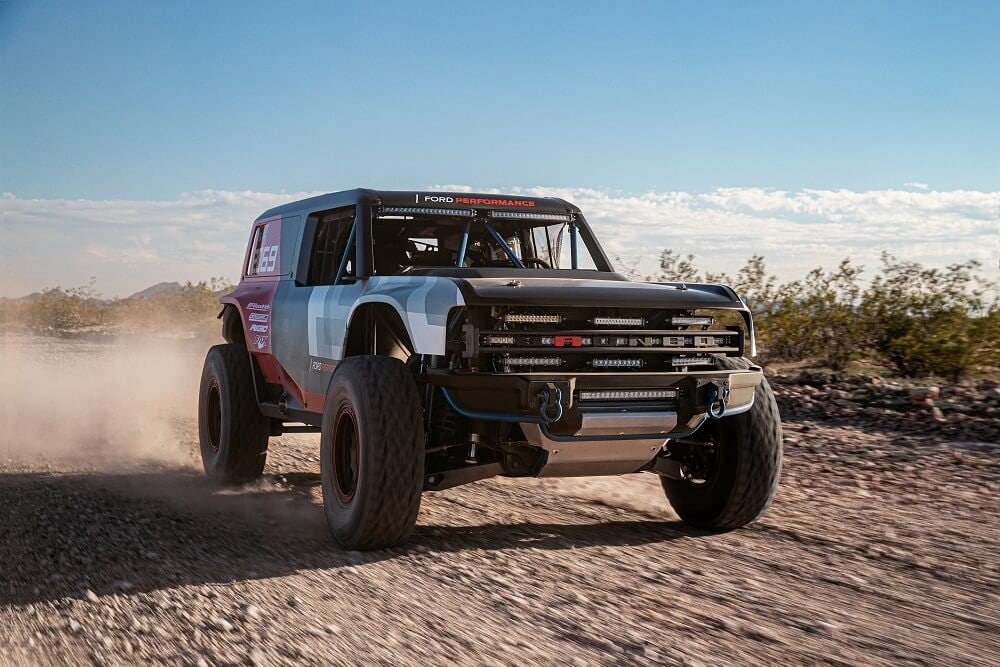 There are plentiful reasons why someone would decide to go with a used vehicle instead of a new one. Of course, the most typical reason is that used cars tend to hold their value more than new vehicles. Another reason is that when you opt to buy a used vehicle that's only a couple of years old, not only will you be getting a dependable and efficient ride, but you'll probably find all of the modern features associated with a new vehicle.
At our dealership, we have many vehicles for you to pick from including vehicles from a variety of reliable manufacturers, but we are most proud of our selection of pre-owned Ford vehicles. No matter what kind of vehicle you're wanting to get behind the wheel of, you'll definitely find it here! From fuel-efficient cars ideal for traveling to and from work every day and SUVs great for that family lifestyle to rugged trucks, you can browse our inventory to find something that's right for you!
Outstanding Financing and Service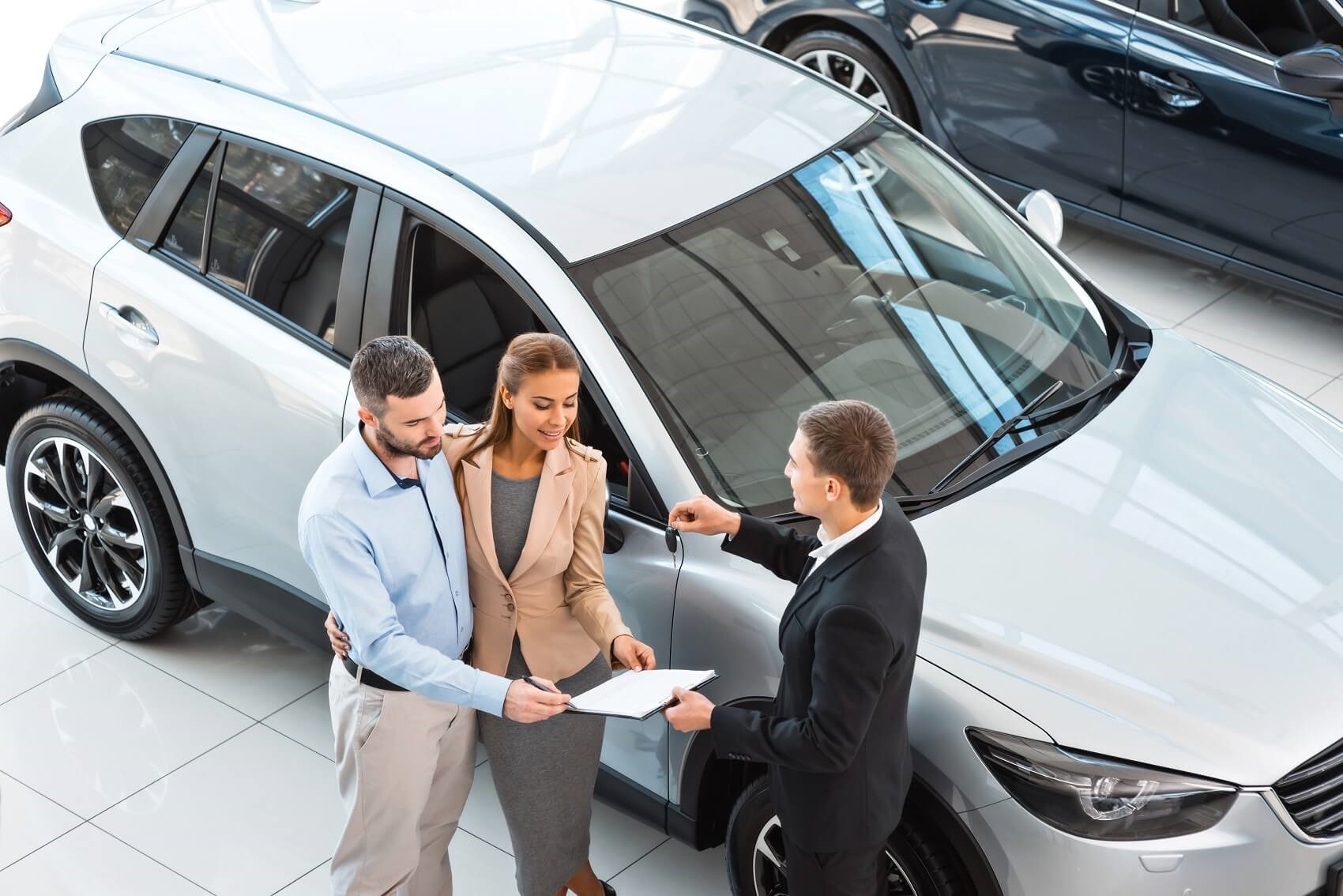 Once you've decided on the perfect vehicle for all your needs, you should drop into our finance center where our experienced team can match you with the correct financial plan that is the ideal match for you and your lifestyle. To hurry up the process, you can also complete our free credit application to secure pre-approval for a loan.
Now that you're sitting behind the steering wheel of your dream vehicle and are cruising on the open road, you'll also want to keep up to date on frequent, routine check-ups. At our service center, our team of certified technicians will be able to help you with any maintenance issues you may be facing. From oil and tire changes to parts replacements to more comprehensive services, you can rely on our team to ensure your car or truck continues to perform well for years in the future!
Visit Our Used Car Dealer near Brush Prairie WA Today!
At Vancouver Ford, our mission is to provide the best customer care coupled with our expansive inventory. To book your test drive, contact the team at our used car dealer near Brush Prairie, WA, today!