Are you interested in purchasing a used car and a resident of or residing near Camas? If so, then you should visit us at Vancouver Ford where we pair a strong selection of used vehicles with expert customer service and are always proud to be able to serve the community!
Begin your car-buying journey with our used car dealer near Camas, WA!
About Camas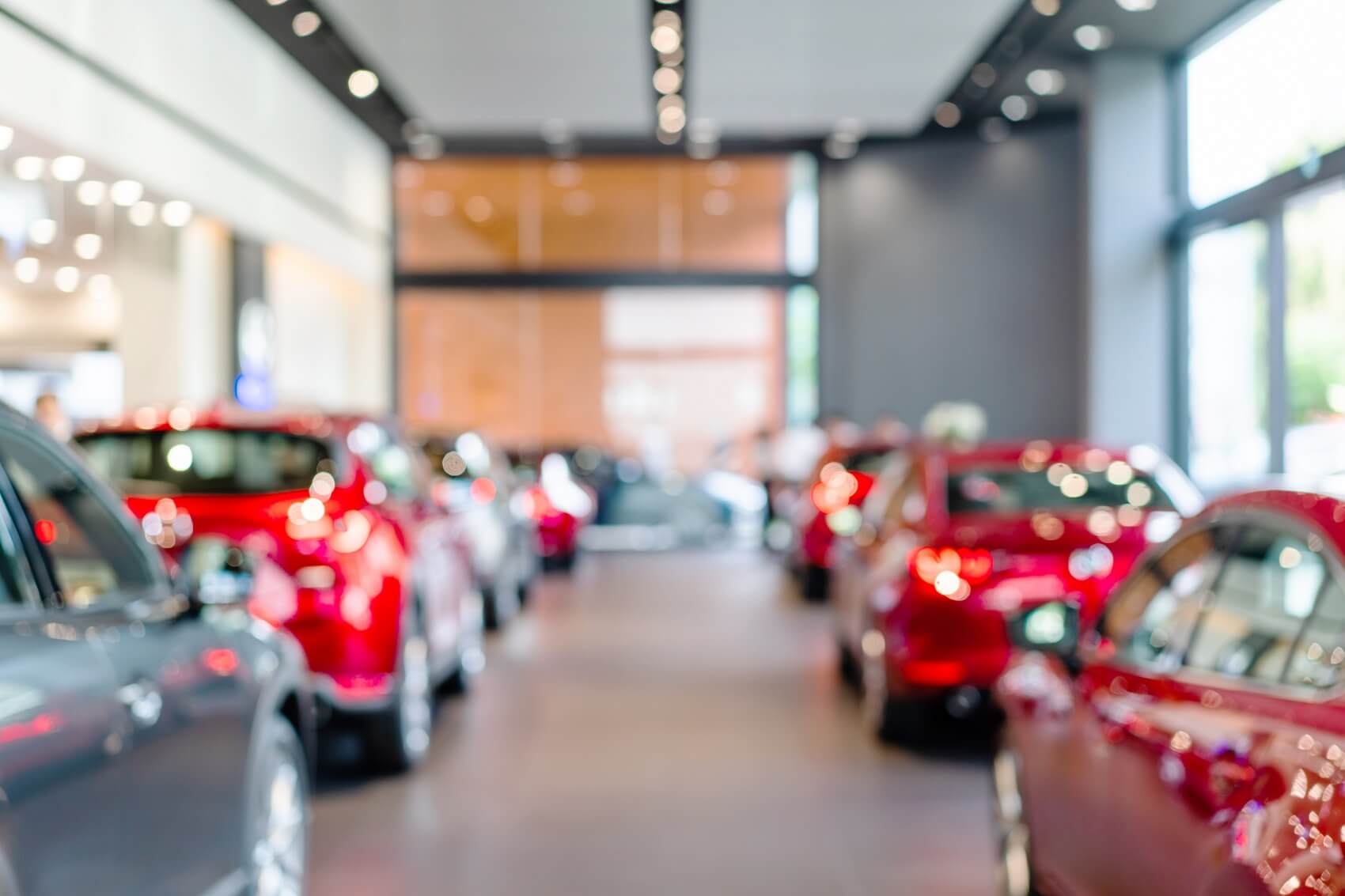 With a population of around 20,000 residents and Prune Hill, an extinct volcanic vent that is part of Boring Lava Field, this city is a great destination to come visit! The city was first officially incorporated on June 18, 1906, and is named after the camas lily, which is a plant with an onion-like bulb that was often sought after by the Native Americans living in the area.
To come to visit today, you'll need to be driving around in a great set of wheels, and this is where we are able to assist you!
Used Car Selection at Our Dealership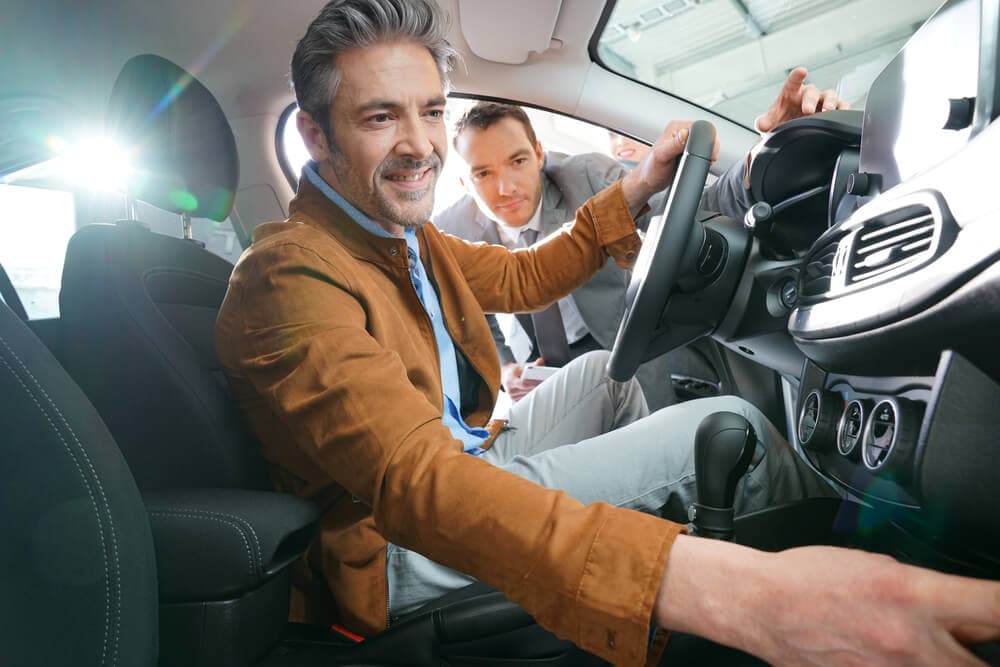 There are numerous reasons why someone would opt for a used vehicle vs. a new one. Of course, the primary reason is a financial one. When it comes to buying a used vehicle, you get tons of value over buying new. Another reason to purchase a used vehicle is that if you manage to find one that's only a couple of years old, not only will you have a vehicle that'll hold its value for years, but you'll probably be securing one with plenty of features that come with the latest car on the market.
At our dealership, we have a robust inventory for you to choose from! As a matter of fact, while Ford is included in our name, we carry vehicles from several other reliable manufacturers! If you're in the market for a sporty car that's great for cruising down the highway, a durable SUV capable of handling several different climates and terrains, a robust pickup truck with a great towing capacity, or something else, you're sure to see it when you shop through our dealership!
Our Financing and Service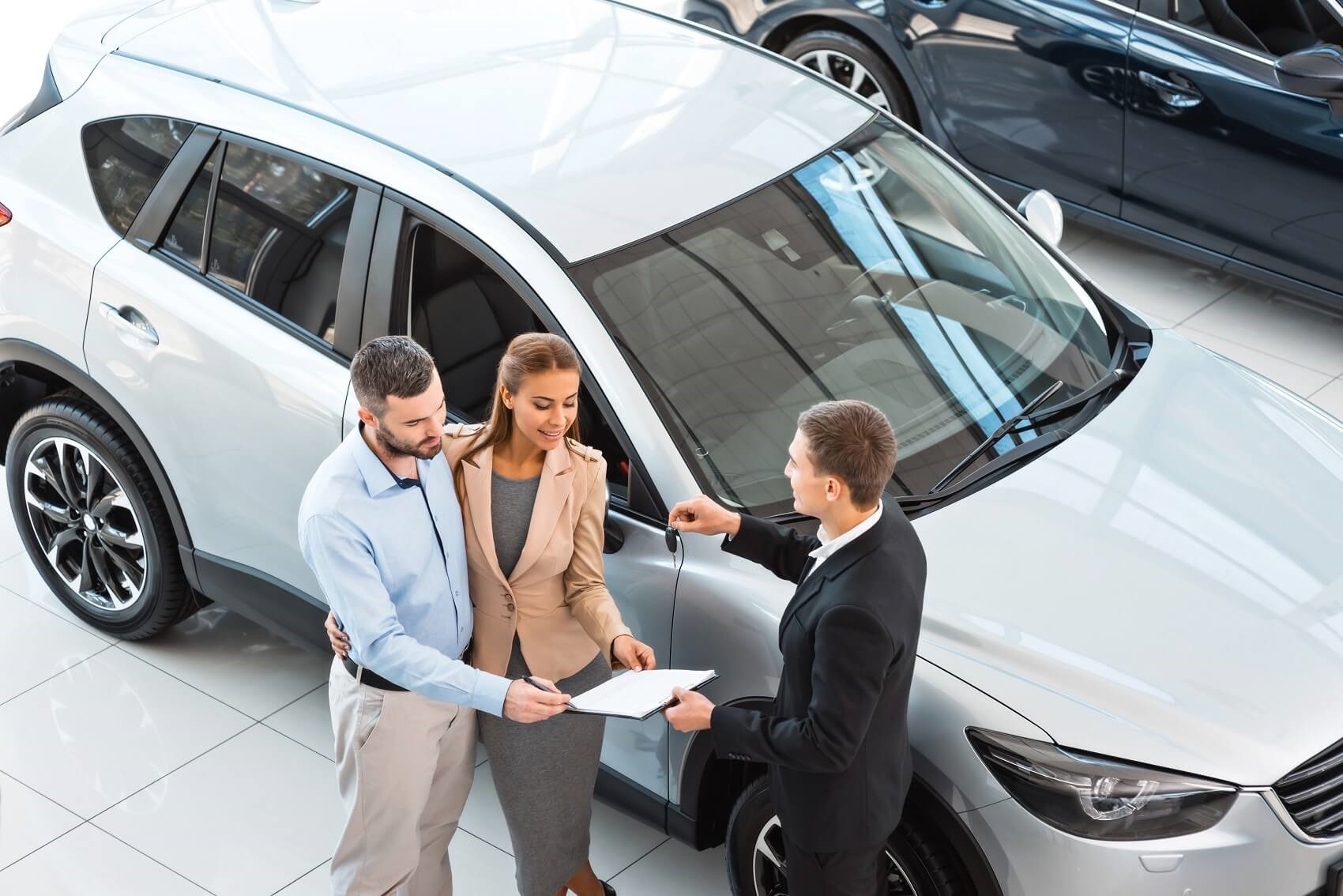 Next, you'll need to visit our financing center where our team can get you the correct financing plan that fits with you and your needs. To quicken the process, you can fill out our online credit application to secure pre-approval for a loan before even stepping into our office.
To make sure that everything operates smoothly with your dream vehicle, be sure to drop into our service center for periodic check-ups. Whether oil and tire changes, parts replacements, or more extensive services, our team is here to ensure that your dream vehicle can continue to live out its lifespan to the fullest!
Contact Our Used Car Dealer near Camas Today!
At Vancouver Ford, we believe in taking care of every customer that comes through our doors like family and are always glad to serve this community as a used car dealer near Camas, WA.
Call or drop in today to schedule a test drive of your dream vehicle!