Whether you are heading for a round at Backwoods Brewing Company or heading to one of the many nearby trailheads to take in the scenic views of the river gorge, you'll need a car that is ready to safely and comfortably take you there.
To find not just that, but also a vehicle that makes sense for you overall, you can bring your search for a used car dealer near Carson, WA, to us. At Vancouver Ford, we have many options for you when it comes to finding the vehicle you want and how you'd like to go about financing it, so you can drive off truly satisfied with your investment!
---
Finding the Exact Vehicle You Need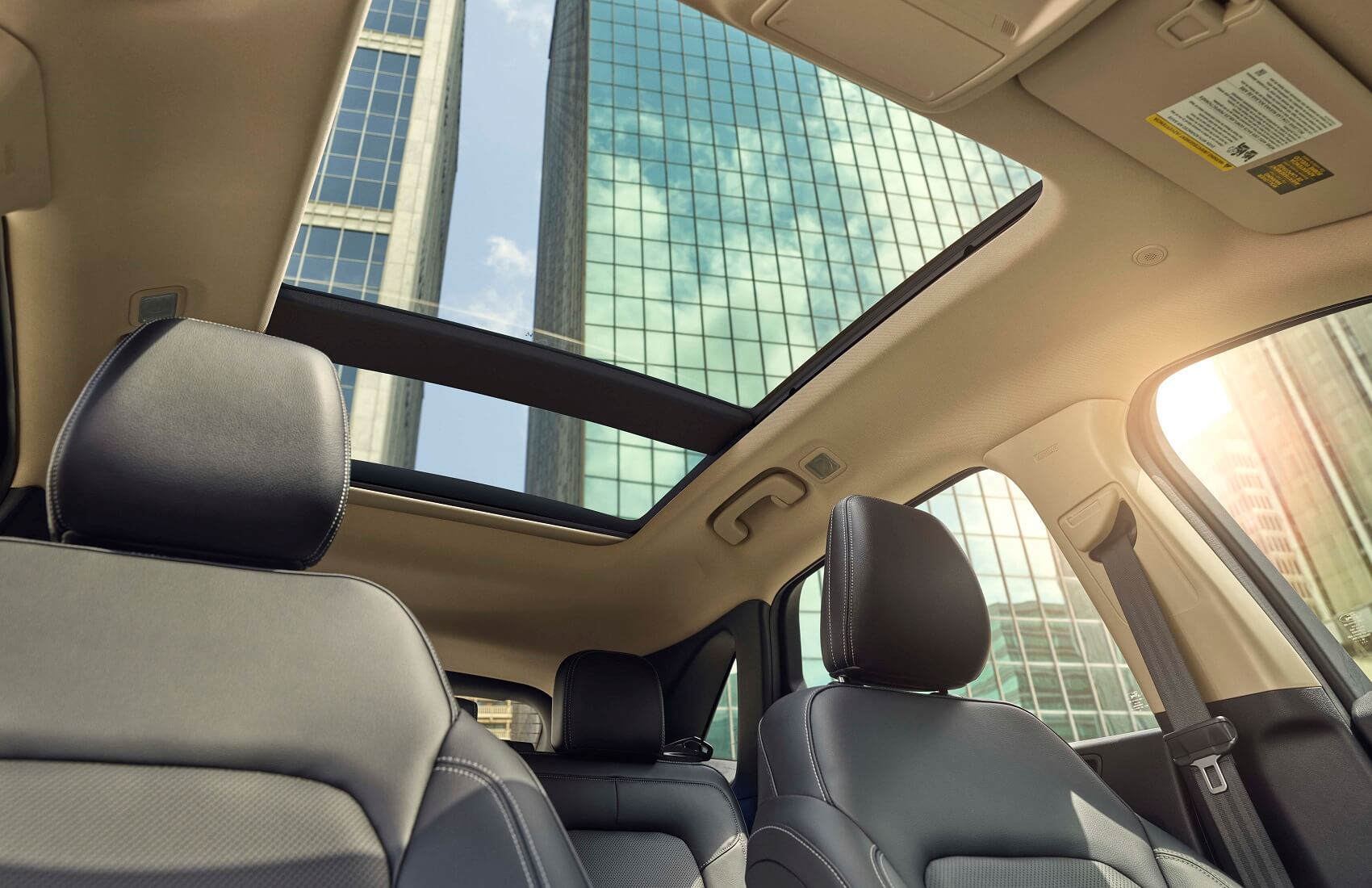 When shopping for a used car, you'll enjoy all the options we offer here at our dealership. We know each driver has their own needs when it comes to their car, so we make sure to provide something to match each individual's desires.
On our lot, you'll find everything from efficient sedans that are ready to give you a comfortable ride around each day to SUVs and trucks that come with the capability to be packed up and to head out on any adventure. Just let our team know exactly what you are looking for, whether it's certain features like Bluetooth® or a sunroof, or a vehicle with a specific amount of space or towing capacity.
We will quickly help show you the best options that check all the boxes for you. Then, after a test drive or two, you'll know exactly which car is best suited to provide you with a great driving experience each day!
---
Comfortable and Easy Financing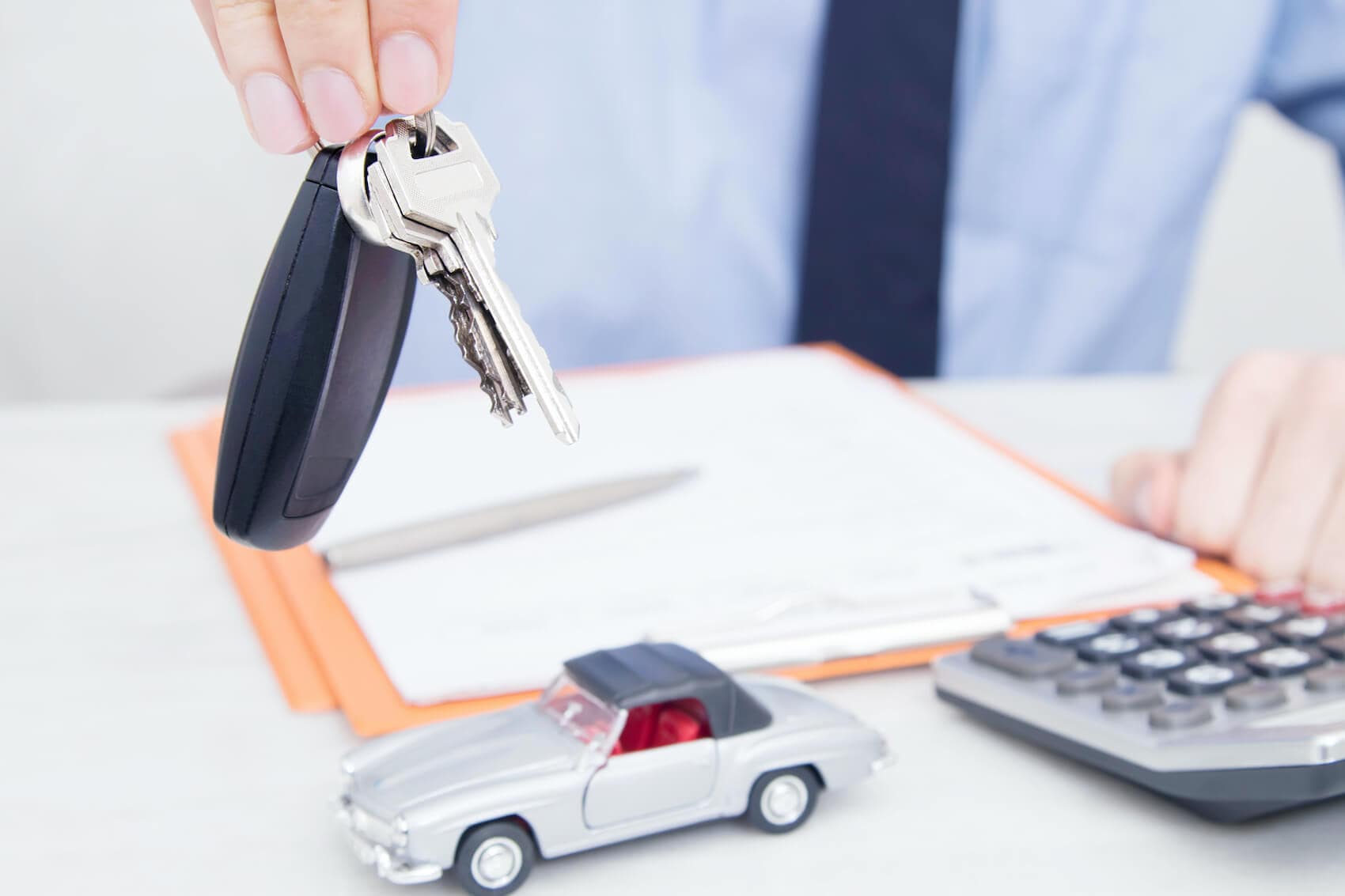 Once you have the car you want picked out, our finance team will be ready to get you set up with a comfortable payment plan. You'll meet with one of our finance experts, who will then go over all your options and learn more about you and your budget.
That way, they can work out a deal that works for you. They can also work with their network of lenders to make sure your loan comes with a fair rate. Their goal is to make sure you leave feeling satisfied and confident about the used vehicle you buy.
---
Servicing Your Car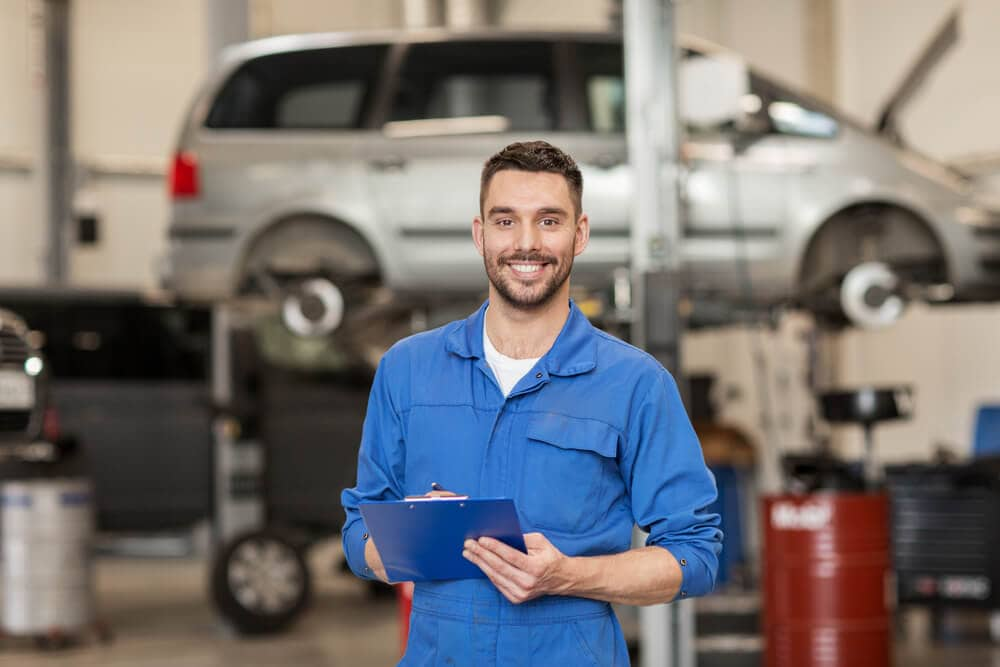 To make sure your used car also continues to provide exceptional performance, our service center is here to help you keep up with all the routine maintenance it will need. From oil changes and tire rotations to brake replacements, we can make sure your car gets the care it deserves by using quality components and the exact fluids it needs.
Plus, we also sell parts any time you are looking to replace something yourself, like the battery or windshield wipers. Whatever it is you need for your car, from a quick checkup to a diagnosis when the check engine light comes on, our trained technicians are ready to get to work on your vehicle.
---
Come by Our Dealership
Stop by Vancouver Ford today to learn more about our inventory and have our team here at the used car dealer near Carson, Washington, help you find just the ride you are looking for!